Development & Design Team
HSD has product development capabilities and professional technology center, we have a lot of professional designers and technical engineers, the team work together to develop innovative products, and allow customers to develop a variety of creative needs, we continue to strive for excellence and patents Innovative development technology, in order to meet the various needs of customers, and provide customers more novel ideas and thinking.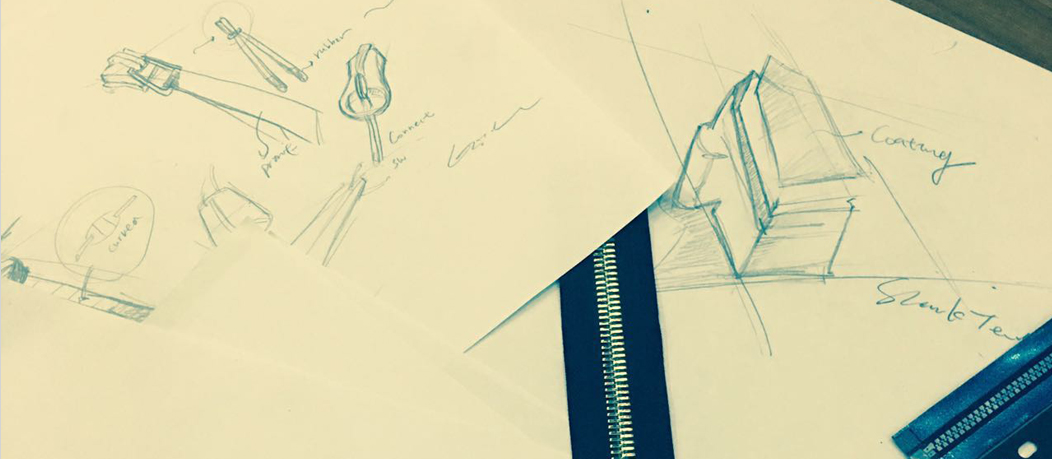 Product Development Dept.
---
Technology Center
Invest 3% of the annual turnover into research and development work.

A number of machines and equipment, product development and key technology patents.

Total research and development employees are more than 50.

Sound patents and R & D incentive system.